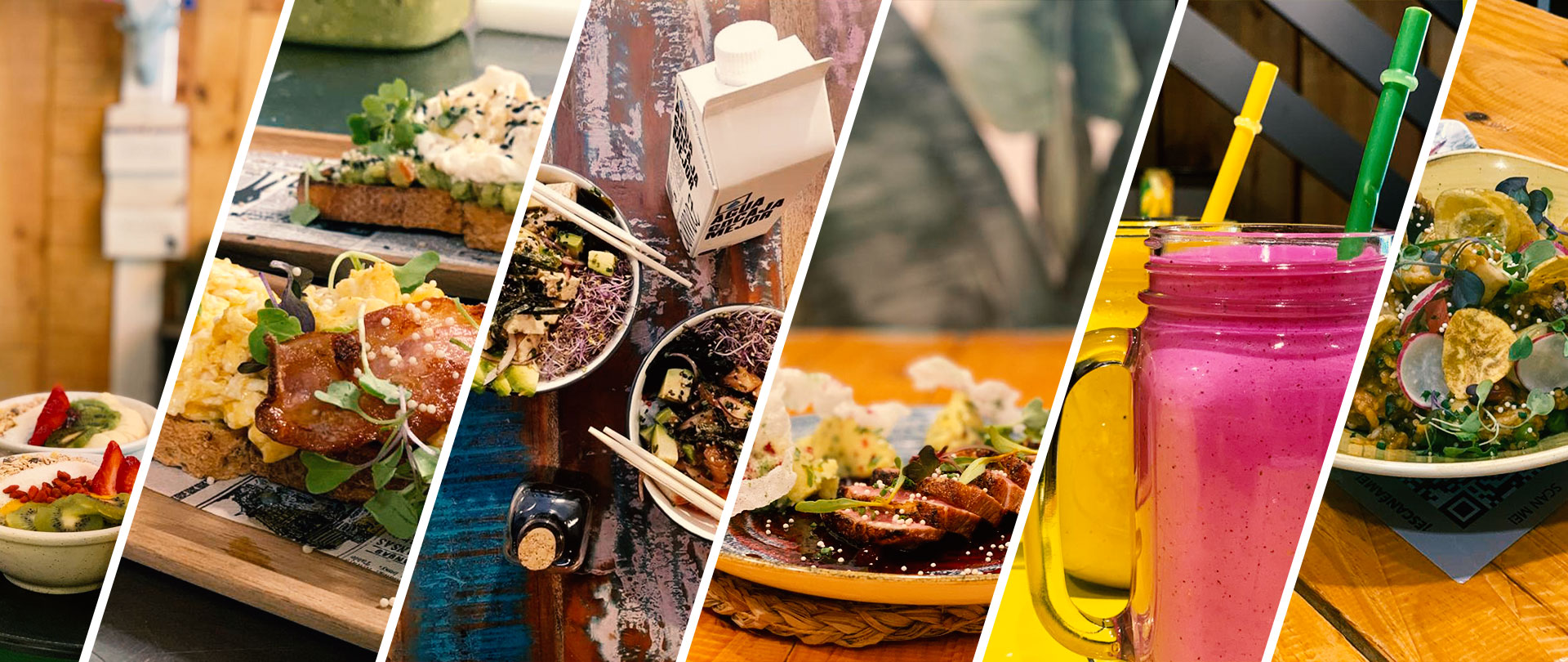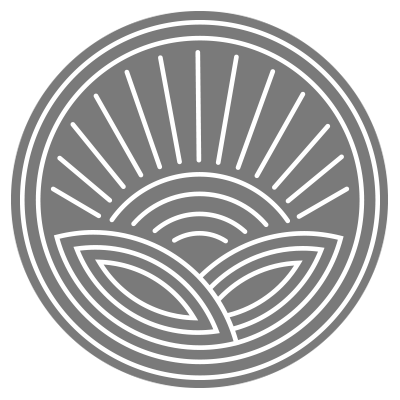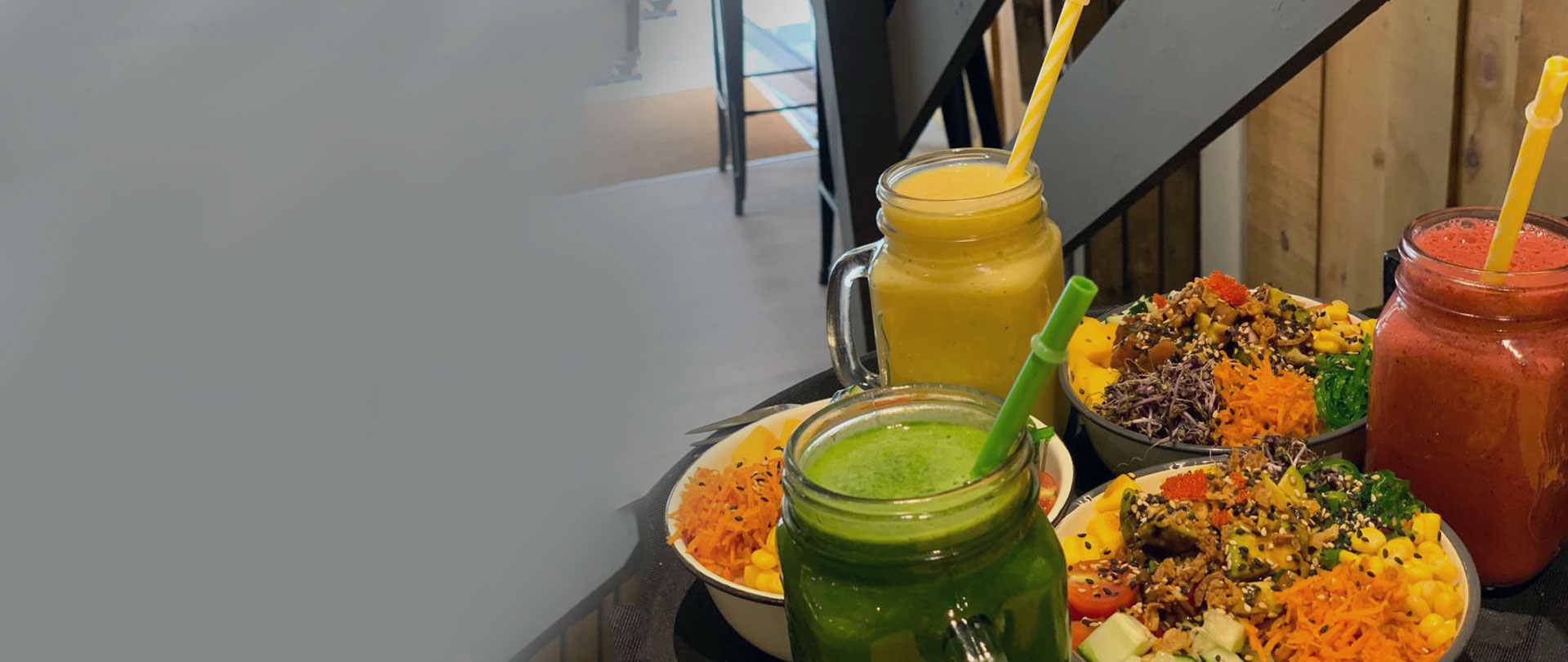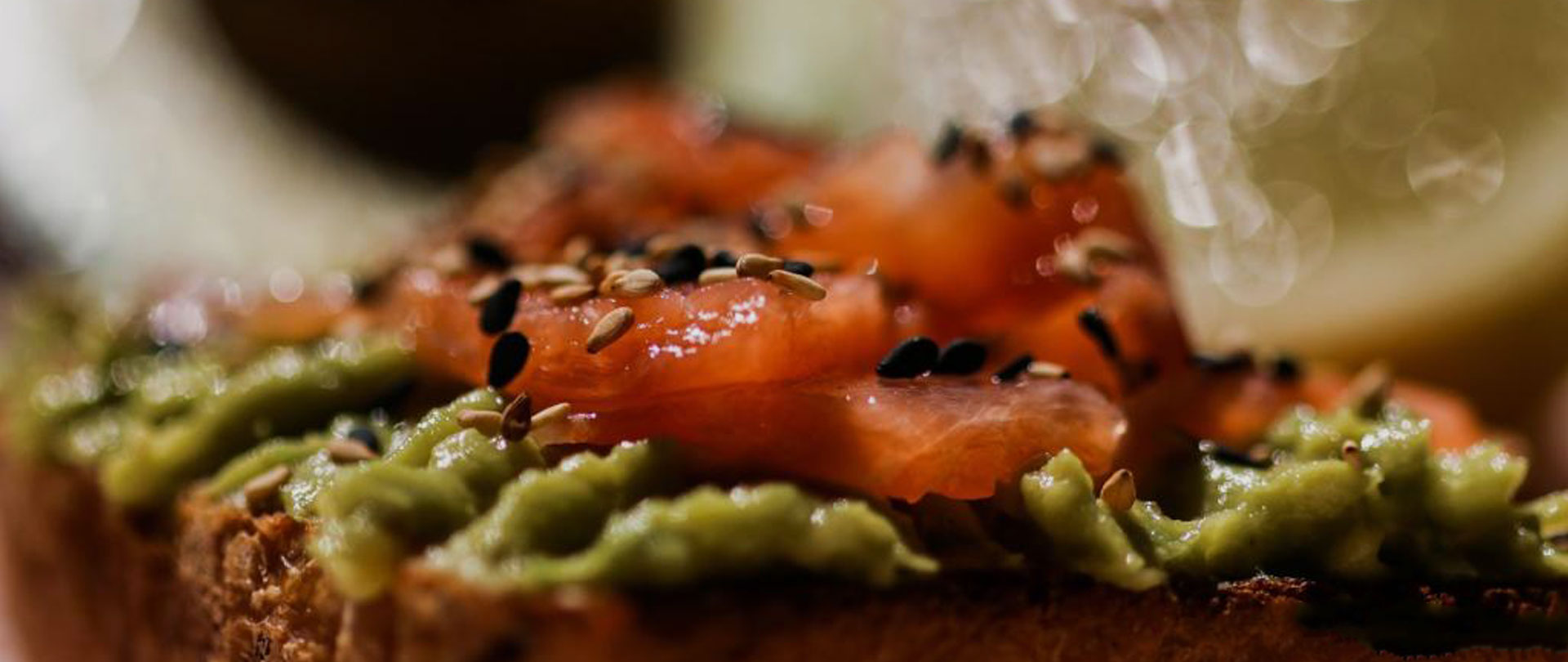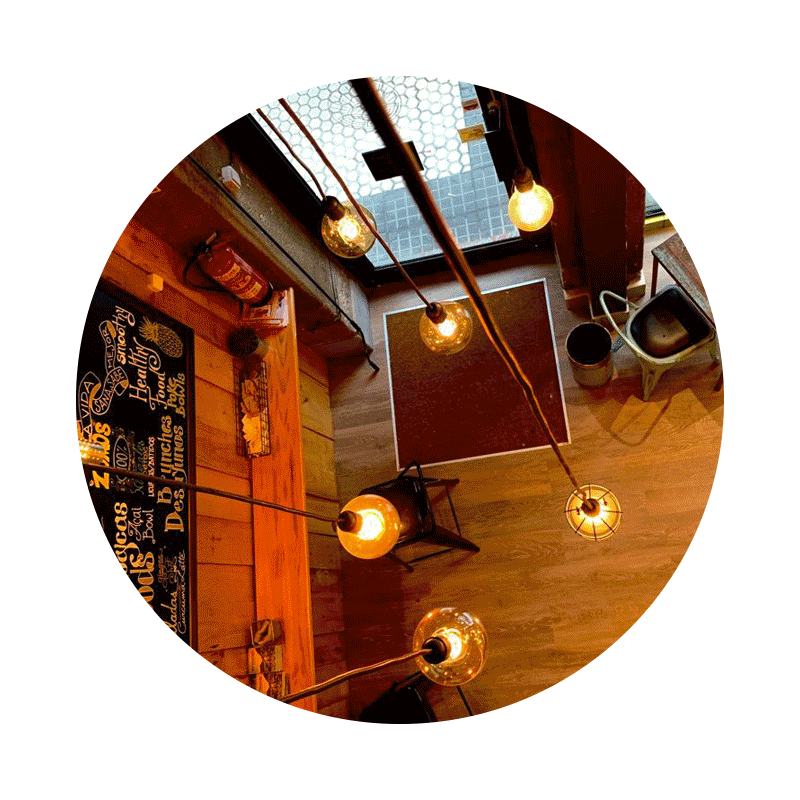 We are a hospitality group influenced by the passion of gastronomy.
We are firm believers that life is full of flavours, sensations, aromas and beauty.
Contact Us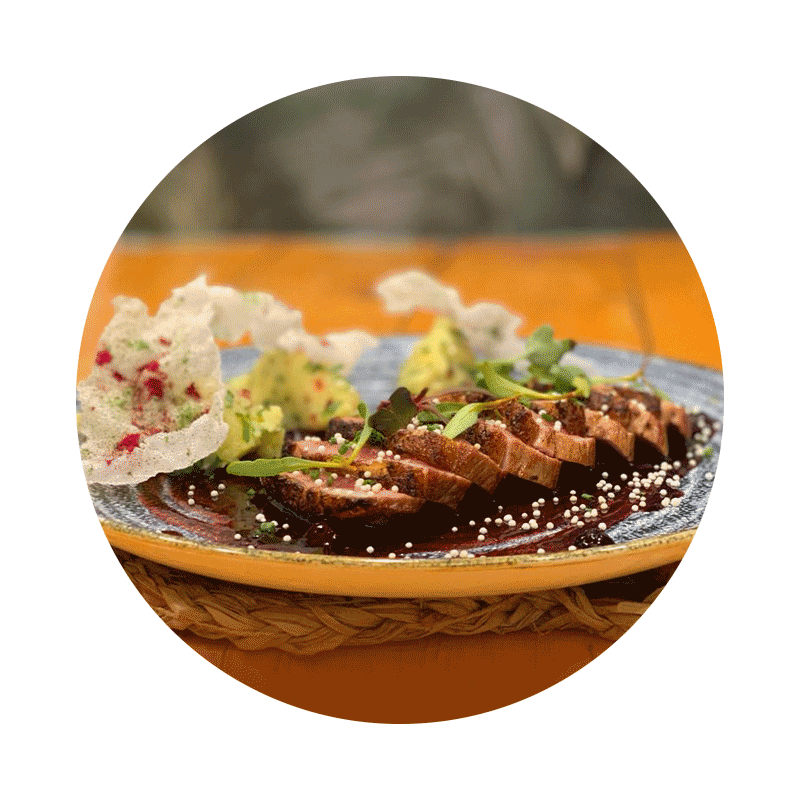 We constantly aim to unite these elements in order to offer you a unique and memorable culinary moment.
Since the opening of our first restaurant in 2016, we have been running a daring but fascinating project; mixing flavors, nutrition and bright colours in order to make this healthy experience as appetizing as any other dining alternative.
Over the years, we have been improving our culinary knowledge and offering something completely innovative. We work with great modern chefswho apply haute cuisine techniques making our dishes not only tasty but also spectacular.